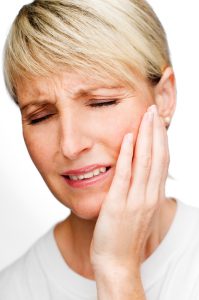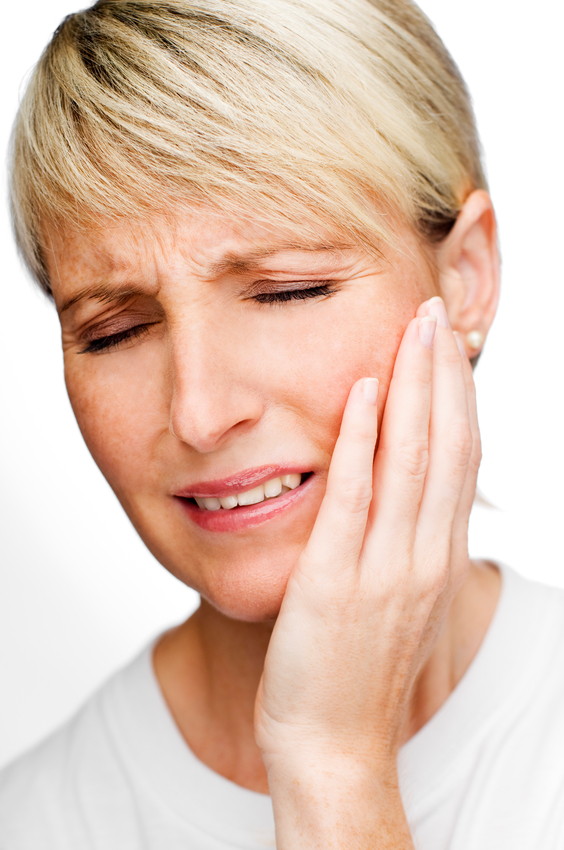 A dinner out with your family is one of your favorite past times. Your enjoyable outing quickly changes however, when you bite into that steak and feel your tooth crack. There's no pain, but there is a sharp zing of sensitivity when you drink your water. When you visit your dentist the next day, you're told you need a dental crown in Newburyport. You wonder what a crown entails and why you need it?
What is a Dental Crown?
When your tooth sustains damage, infection, decay, injury, or a fracture that is more than a dental filling can repair, you'll need a dental crown because it's designed to replace your entire tooth structure. It fits over your remaining tooth like a cap, which protects the integrity of your root structure.
Since a dental crown closely mimics your natural tooth, you'll enjoy the same function you had such as chewing, smiling, brushing, and flossing, which makes your crown easy to care for. With excellent home care and regular dental checkups, your crown can potentially last 10-15 years.
How Do I Get a Crown?
At Dental Partners of Newburyport, a crown can typically be completed in two visits. We'll start by preparing your tooth and creating a temporary crown that you'll wear while your permanent crown is being fabricated. A top dental laboratory in the area will fabricate your crown based on our specifications, and in 1-2 weeks your final restoration will be completed. You'll come in for one more appointment to have your final crown permanently placed and adjusted for your bite.
Prevention in the Key
Did you know that many crowns caused by tooth decay could've been prevented? During your routine cleaning and checkup appointments, we screen for issues such as tooth decay and gum disease in order to detect them in their earliest stages. Our hygienists also take the time to remove the plaque buildup that causes tooth decay and breakdown.
When we find decay, it can often be successfully managed with a dental filling if you're proactive about getting treatment done. With preventative care your dentist in Newburyport can often help you successfully avoid many dental issues and offer you a less invasive treatment.
Contact Dental Partners of Newburyport
If you believe you have a tooth in need of repair, we encourage you to contact Dental Partners of Newburyport to schedule an appointment and learn more about your options.