Meet Our Newburyport Dentistry Team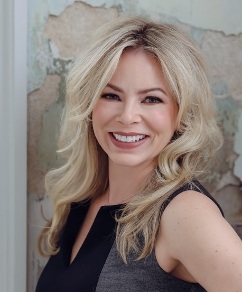 Jenna-Lee
Office Manager
Jenna studied at Merrimack college and graduated with a bachelor's degree in both sociology and human services administration. Jenna has been part of our dental team since 2015 and she brings a wealth of experience in the healthcare field as she has managed assisted living facilities, homecare companies and psychiatric treatment facilities. Small business, however, is where her passion lies and she loves being able to personally contribute to not only the success of the business, but to see the positive impact our care can have on the lives of our patients. The best part of her job by far, is creating relationships with the wonderful patients we have! She enjoys being part of a team that focuses on providing great service and truly cares about the overall health of our patients.
Jenna lives in Amesbury with her husband nick and their daughter aria and in her free time, she enjoys reading, gardening, and cycling. In the summer, Jenna can be found on the water, fishing, boating, and enjoying time with her family at their lake house. In the winter, she can be found rink side, cheering on her daughter's hockey team. Jenna is also passionate about the arts and can even be found on stage at some of our amazing local, community theatres.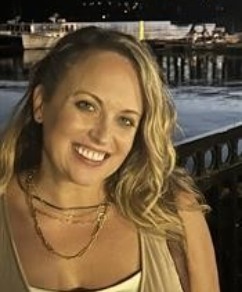 Melanie
Scheduling & Financial Coordinator
Melanie comes to us with experience as a receptionist at an Orthopedic Surgeon's office, where she assisted patients with all their needs, making their visits to the office enjoyable and stress free. She has great experience and a wealth of knowledge that is a tremendous asset to our practice and will enhance your patient experience.
Melanie lives in Exeter, New Hampshire with her husband and two teenage daughters. In her spare time, her and her family take advantage of the New England area, snowboarding in the winter and enjoying the beaches in the summer.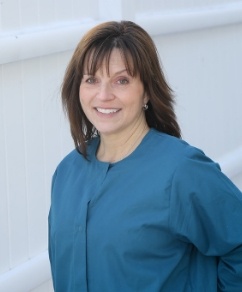 Brenda
Hygienist
Brenda has worked for dental partners of Newburyport since its inception in 2008 as she was an existing member of Dr. McGarr's team when dr. St. Clair and dr. Beliveau bought the practice. Brenda graduated from New Hampshire Technical Institute in 1988 with a degree in dental hygiene and she returned to school in 2012 to earn her certification in local anesthesia from Middlesex community college. As a part of our team, Brenda helps to inform and educate patients about their dental health and more particularly, how their dental health relates to their overall health. Brenda loves Newburyport and she has seen most of her patients for many years, some of whom have followed her from other practices. Brenda lives in Byfield with her fiancé rick and her two boys.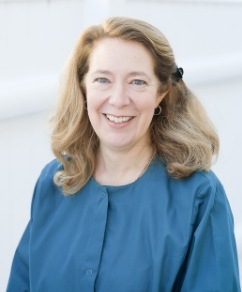 Julie
Hygienist
Julie began her dental career as a Certified Dental Assistant working in a multi-specialty practice. In 1996, she went back to school and earned her Associate's degree in Dental Hygiene from Middlesex Community College. Since then, Julie has worked mostly in general dentistry, joining Dental Partners of Newburyport in October 2010. Julie also spent two years as an adjunct faculty member at Massachusetts College of Pharmacy's Dental Hygiene program. Julie lives on Plum Island with her husband Steve and their two children Abby and Anthony.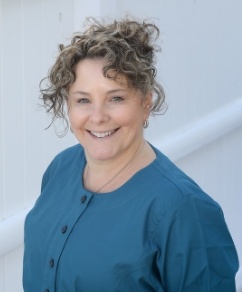 Jeannie
Dental Assistant
Jeannie is a certified Dental Assistant and a 1998 graduate of NECC with additional education at Salem State University. Jeannie worked with the distinguished Dr. McGarr for 18 years prior to the acquisition of his practice by Dental Partners of Newburyport in 2008. Since the acquisition, Jeannie has attended many continuing education courses and has worked alongside Dr. St. Clair and Dr. Beliveau learning the latest dental techniques. Jeannie's passion for the dentistry field is consistently shared with her patients. Every patient that takes a seat in the dentist's chair with Jeannie is treated as family. Jeannie is married to Gary and has two beautiful daughters, Kirsten and Shannon. Jeannie's family is active in the community of Amesbury.
More to Explore