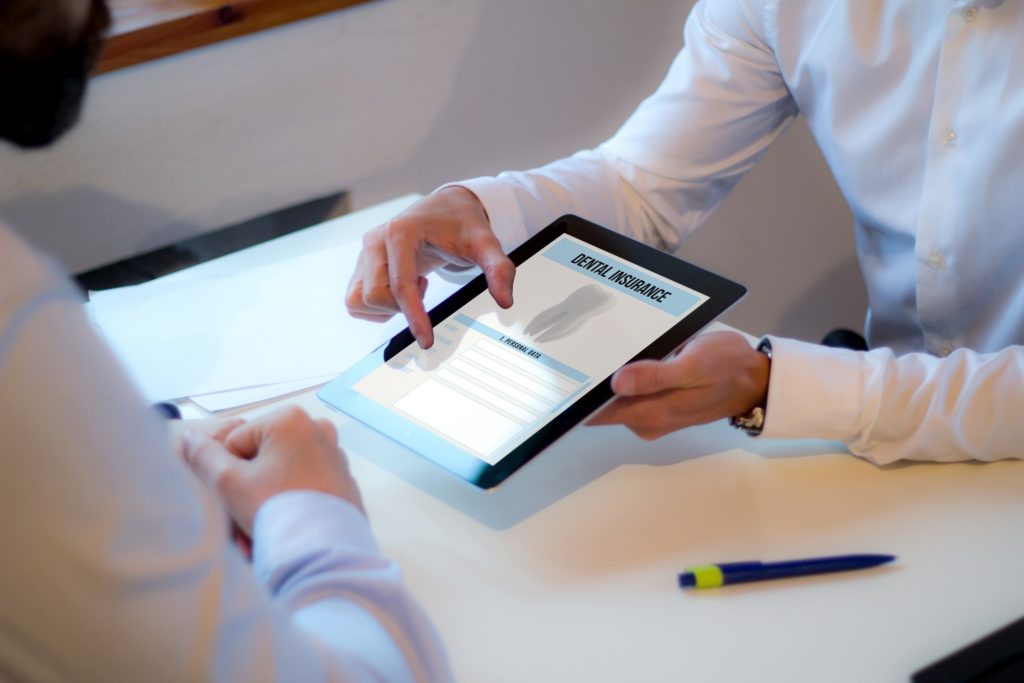 While dental insurance plans vary, they are different from medical insurance in one important way: the benefits are centered around prevention. As a result, many providers have the 100-80-50 structure. If you've never heard of this system, are having a hard time understanding your benefits, or want to learn how to prevent your valuable dollars from going to waste at the end of the year, keep reading.
A Quick Look at the 100-80-50 Structure
In short, this sequence of numbers refers to the amount of coverage for different types of care: 100% for preventive treatments, 80% for fillings and other basic procedures, and 50% for crowns, bridges, and other more extensive restorative services. Of course, there are a few factors that you need to keep in mind (more on that later), which is why it's important to check-in with your dental insurance provider or dental team beforehand.
3 Factors That Impact Dental Insurance Coverage
As previously mentioned, there are some factors that impact the 100-80-50 coverage structure. Here are a few:
Waiting periods – The fine print on your treatment plan may include waiting periods for certain treatments, like waiting 6-12 months before you can get a root canal.
Annual maximums – The majority of dental plans include annual maximums, which is the highest dollar amount your provider will cover in a specific term.
Yearly deductible – Some plans include a yearly deductible, which is the minimum amount you must pay before your benefits kick in.
Why You Should Visit Your Dentist Before the End of 2022
What many patients don't know is that dental plans often reset on January 1st. As a result, any unused benefits go to waste at the end of the year. So, there's truly no time like the present to schedule an appointment with your dentist! Whether you're overdue for your six-month checkup or you're struggling with a painful toothache, they can help you get a better understanding of your available benefits and out-of-pocket expenses. That way, your valuable dollars go toward caring for your smile.
Deciphering your dental insurance benefits can feel like quite the task at first. Fortunately, your dental team can help you better understand the fine print so you can maximize your coverage to the fullest!
About the Practice
Leading our team at Dental Partners of Newburyport are Dr. St. Clair and Dr. Beliveau, both of which are talented and highly trained dentists. With our exceptional staff at their side, they love helping patients in and around Newburyport maintain, restore, and enhance their smiles. Plus, we're more than happy to help you understand and maximize your dental insurance benefits to the fullest! If you have a question about your coverage or would simply like to schedule an appointment, don't hesitate to visit our website or call (978) 465-5358.