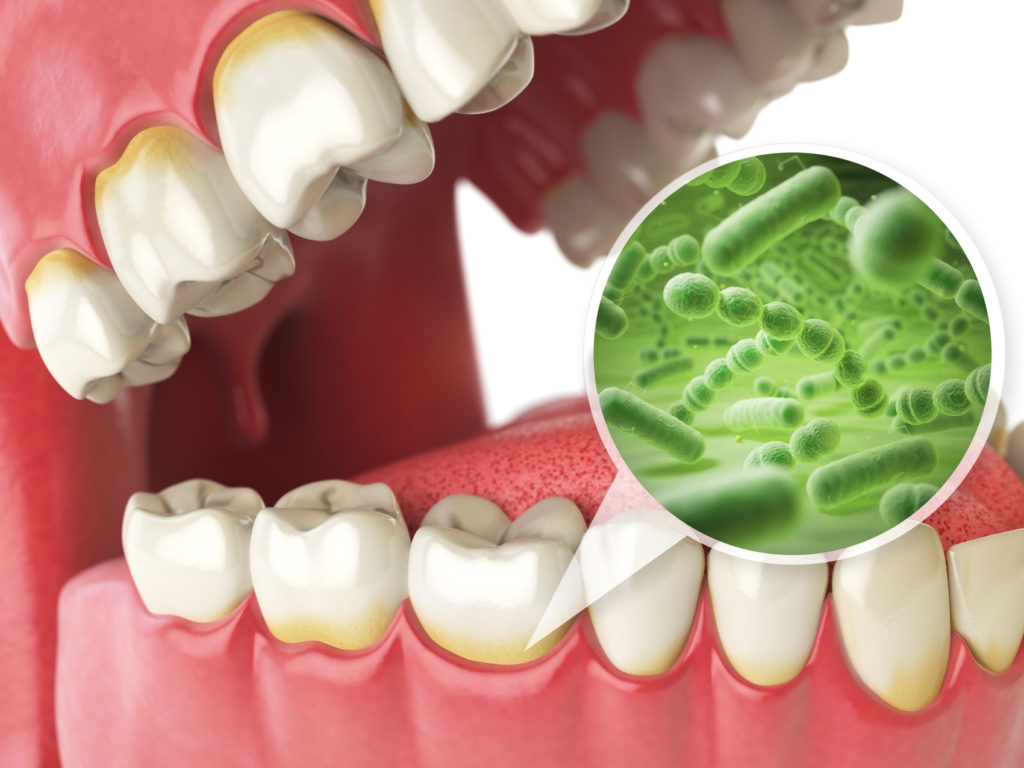 Good dental health care is about more than keeping your teeth clean, it's about taking care of your entire body. Diseases that develop in your mouth have the ability to spread and cause damage elsewhere. One of the most powerful examples of this phenomenon is the relationship between gum disease and heart disease. Read on to find out how these conditions are connected and what you can do to stop them from developing.
What Causes Gum Disease?
Bacteria that live in your mouth are the primary cause of gum disease. When bits of food get trapped in the spaces between your teeth, bacteria break them down. In the process of doing so, they form a hard substance known as plaque. When it is not removed regularly, it can combine with minerals and saliva in your mouth to form an even tougher substance known as tartar. When it collects beneath the gum line, it can cause an infection that destroys the gum tissue and bone around your teeth.
How Does Gum Disease Affect Your Heart?
While a direct causal relationship between gum disease and heart disease has yet to be found, scientists have detected signs that the two are linked. The bacteria that cause inflammation in the gums have been found in blood vessels of patients with narrow arteries. Researchers believe that during the advanced stages of gum disease, bacteria enter the bloodstream and travel to other areas of the body.
What Are The Signs Of Gum Disease?
In its early stages, gum disease can be hard to detect at home because it doesn't have obvious signs. It is only when the disease becomes severe that people begin to notice it. Some things that you should look out for include:
Receding gums
Inflammation and bleeding
Swelling
Loose teeth
Bad breath
What Can You Do To Prevent Gum Disease?
The most important thing you can do to prevent gum disease is to visit your dentist for regular preventive care appointments. There, your dentist will be able to thoroughly examine your gums and treat the disease before it can affect your heart. If it enters its later stages, they will need to perform a deep cleaning to remove the plaque buildup beneath you gums. Surgery and antibiotics may also be required to fully treat the infection.
At home, good dental hygiene prevents harmful bacteria from accumulating in your mouth. You should try to:
Brush and floss after each meal
Avoid sugary snacks and sodas during the day
Rinse with antibacterial mouthwash once per day
Stay away from cigarettes and tobacco products
If you want your heart and gums to last a lifetime, then preventing gum disease needs to be a priority. In addition to following good home care habits, you should visit your dentist at least twice a year to prevent the disease from starting in your mouth.
About the Author
Dr. J. Peter St. Clair is a dentist at Dental Partners of Newburyport. When treating patients, he not only evaluates them for signs of gum disease, but also provides them with helpful information to prevent the disease at home. If you're concerned about the health of your gums, you can schedule an exam with him through his website or at 978-465-5358.