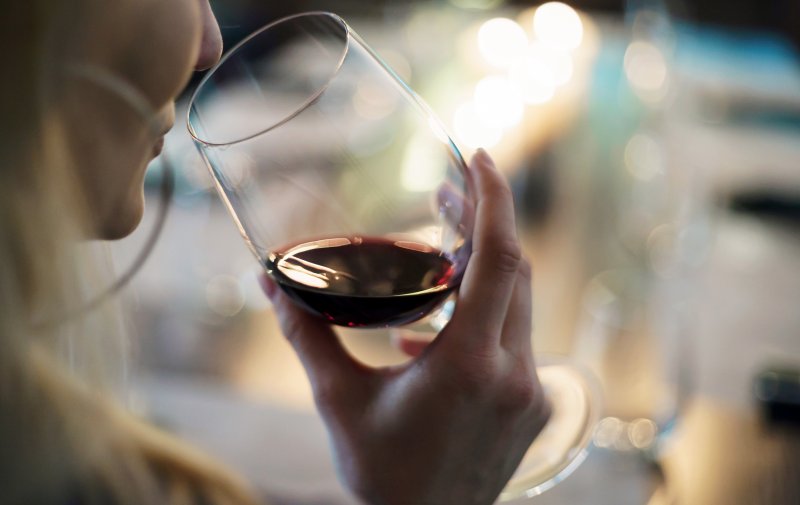 Even though water is the best possible thing for you to drink, chances are that you like to indulge in other beverages from time to time. But do you know how they affect your teeth when you drink them frequently? It's important to be aware of what happens to your smile so you can protect it from staining and damage in the future. Continue reading to learn more from your dentist about the relationship between popular beverages and oral health.
Coffee
Many people love starting out their morning with a hot cup of coffee. It gives you the energy you need to get through the day. Coffee is slightly acidic and can cause staining due to the fact that it contains tannin, a naturally occurring compound that is known for its bitter flavors and darker pigments. It easily binds with protein and minerals. Because this popular beverage sticks to the tongue, it can cause bad breath, or halitosis.
Soda
We all know that soda isn't good for us, but many of us choose to drink this sugary beverage anyways. However, you may not know just how bad it is for your teeth. They are so destructive because they contain both high levels of sugar and acid. The acid softens your enamel and is eaten away by the bacteria in your mouth, which is fueled by the high quantity of sugar you consumed.
Fruit Juice
When it comes to fruit juice, it isn't much better for your smile than drinking soda. This is because most fruit juice is highly concentrated and exposes your teeth to much more acid that if you were to have the fruit it its natural form. It is recommended that you dilute fruit juice with water to lessen the potential damage it can cause.
Tea
When it comes to tea, the effect on your teeth is highly dependent on the type of tea that you're drinking. Green teas are generally good for your teeth. Brewed teas don't have too much of a negative impact. Once you get into brewed iced tea, your smile is in danger. Often times, these brands are loaded with added sugar and can even be more damaging than drinking soda!
Wine
Wine has shown to have some potential benefits on different parts of your body when consumed in moderation, but your smile is not one of them. White wine is more acidic than red wine which makes it more efficient at weakening your enamel. This can make you more susceptible to staining and tooth decay. Red wine contains strong pigments that also have the potential of causing discoloration to your smile.
Next time you have a glass of one of these drinks, remember to keep your oral health in mind. Making good choices is essential when it comes to preventing future dental issues. Moderation is key!
About the Author
Dr. J. Peter St. Clair is a well experienced dentist in Newburyport who has been practicing for over two decades. He is a graduate of Tufts University School of Dentistry and offers a wide range of services to suit all of his patients' needs. He is affiliated with numerous professional organizations including the American Dental Association and the Academy of General Dentistry. For more information on taking care of your smile or to schedule an appointment with Dr. St. Clair, visit his website or call (978) 465-5358.